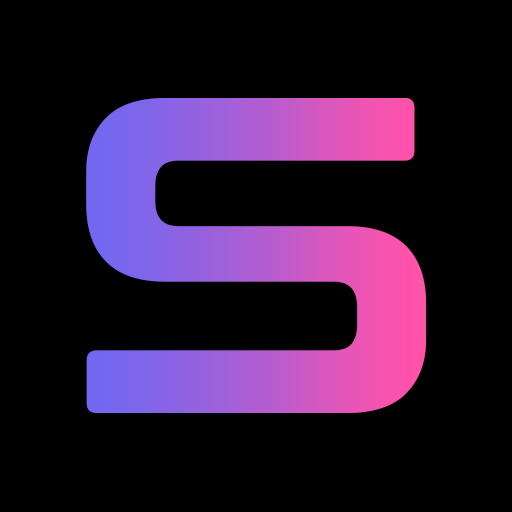 SwiftDesk.
A software solution for delivering fast, efficient customer service at one of the lowest costs in the industry.
Hi, we're SwiftDesk. We provide software so you can support your customers quickly and efficiently through email, live chat, and self-service knowledge bases.
We built SwiftDesk to be a fast, high-performance customer support application with a simple, approachable user interface that makes it easy to learn - and we did it at a price point much lower than our competition.
We have a ton of great features in place, and we are always busy creating new ones. We don't have versions or major scheduled releases - we like to move much faster than that. So you'll see new features come to SwiftDesk very regularly.
Who we are.
We're based on the Gold Coast in Australia - but we support businesses worldwide. We are the same team that made UltimateCSR, a call center performance application used by over 75,000 people in over 100 call centers globally.
Through UltimateCSR, we've supported some of the world's largest technology brands, and gained a wealth of experience delivering quality, high-availability business software to customer service teams.
We believe that with the right talent, creating robust, approachable software that solves business problems doesn't need to be expensive. We've forgone the expensive office, and chosen to be based remotely. Our team all work where they are most comfortable and most productive - while enabling us to deliver SwiftDesk at a very low price.
We're self-funded, and a division of 4thPortal - A business software company trading since 2013.
Customer support. Accelerated.
All the tools you need for fast, reliable customer suppport.
Ready to get started?
Try us free for 30 days.
Get Started
Free 30-day trial

All features

No credit card